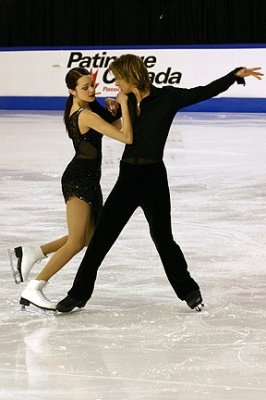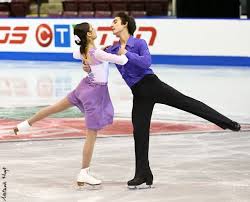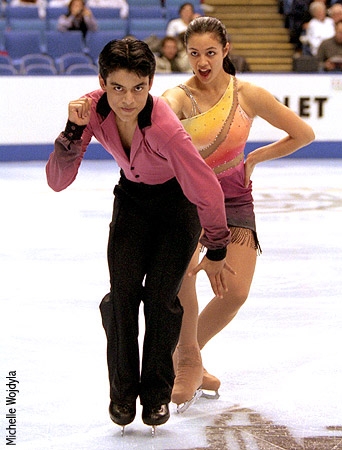 About Us - Calgary NESA Ice Dance Program
The Calgary NESA ice dance program is an athlete centred program designed to provide a positive, encouraging, inspiring and productive environment for all ice dancers and their coaches.
This professional in-depth program offers on and off ice opportunities for competitive ice dance teams, solo dancers and coaches looking for specialized ice to train their dancers or teams.
All coaches and skaters are welcome!
Programs & Services
Open dance ice for coaches to train their solo dancers and/or competitive ice dance teams in a dance centred environment.
Development dance for skaters looking to increase their skills or skaters interested in exploring ice dance further.
Professional partnering for tests.
Group ice dance classes for solo dancers and dance teams, focusing on edges, stamina, turns and technique, twizzles, pattern dances, partnering and timing, lifts and spins.
Competitive freedance & short dance choreography by in house and visiting domestic to international choreographers.
Mentoring opportunities with our Skate Canada certified World, Olympic and International level coaching staff.
Morning weekday ice allows skaters time to maintain training in other disciplines.
Adult dance and adult team training.
Group and private lessons.
Elite guest coaches and seminar opportunities.
Off-ice fitness, Pilates, yoga, dance class, nutrition and sport psychology available.
Music library and editing services.