Follow us on Instagram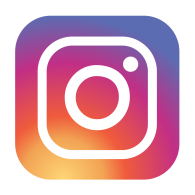 Welcome to the Calgary North Edge Skating Academy (CNESA) - As of Sept 1, 2021, CNESA will become Golden Edge Skating Academy!
We are pleased to offer Skate Canada learn to skate and figure skating programs. Each program complements the others and allows for unrestricted movement and development through the system. All programs are taught by professional coaches certified through the National Coaching Certification Program (NCCP).
Our goal is to inspire all Canadians to embrace the joy of skating by helping each skater achieve their goals in a fun and friendly environment. We are proud to be a Skate Canada sanctioned skating school delivering high quality and accessible programs.